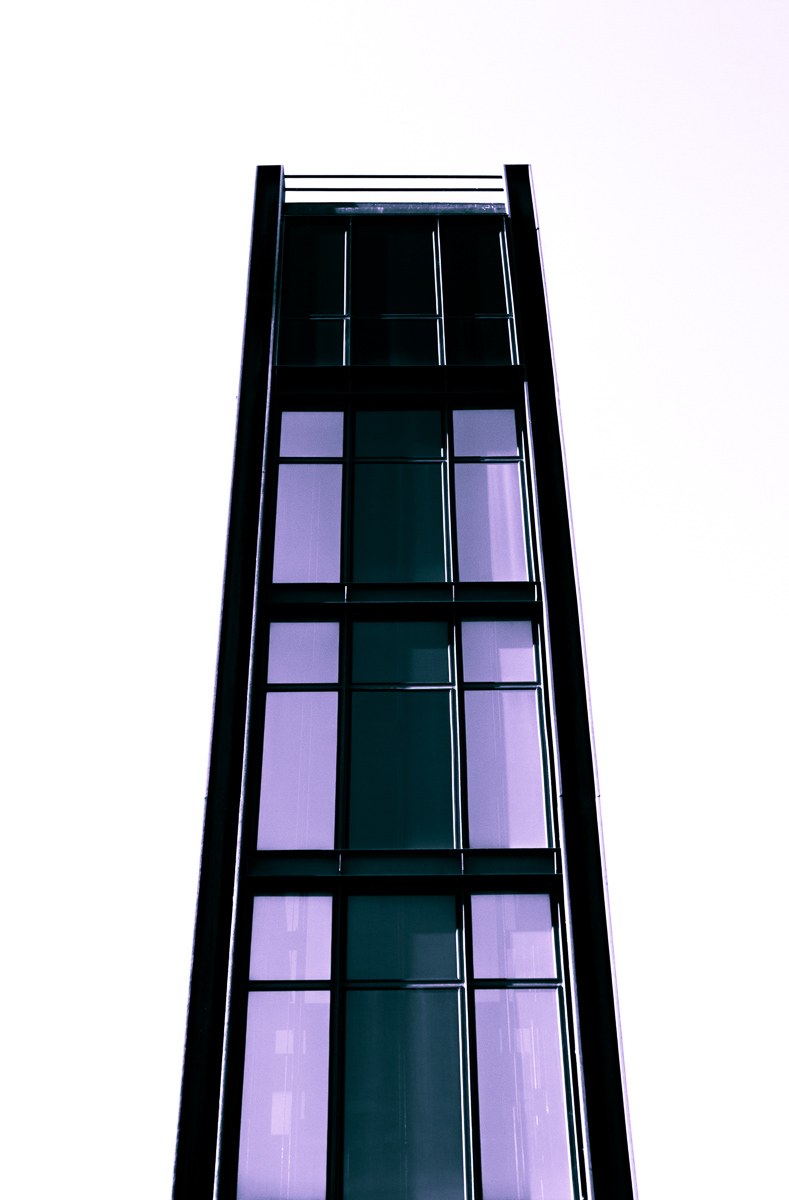 Elevator House – Elevator – Photo
I'm late today… later than I meant to be.
And I need to leave here in a few minutes so this will have to be brief.
I took this picture this past October while participating in Scott Kelby's World Wide Photowalk.
It's in downtown Lynchburg and is an elevator shaft that gives folks who are walking in town a ride up or down one of the steeper blocks.
In Terms of Processing – Technically
Beyond a few tweeks in Photoshop, cleaning up the image, I did most everything in Lightroom.
I desaturated the image almost completely.
I bumped the contrast.
I added a bit of clarity.
I bumped the highlights.
And then I added a Split-Tone.
And then I called it a photo.
There is a bit of color in the upper right hand corner, I think I might would take that out if I had it to do over. But its there for now and I'm in a hurry so I guess it will stay!
See you all back here next Monday,
Eldon