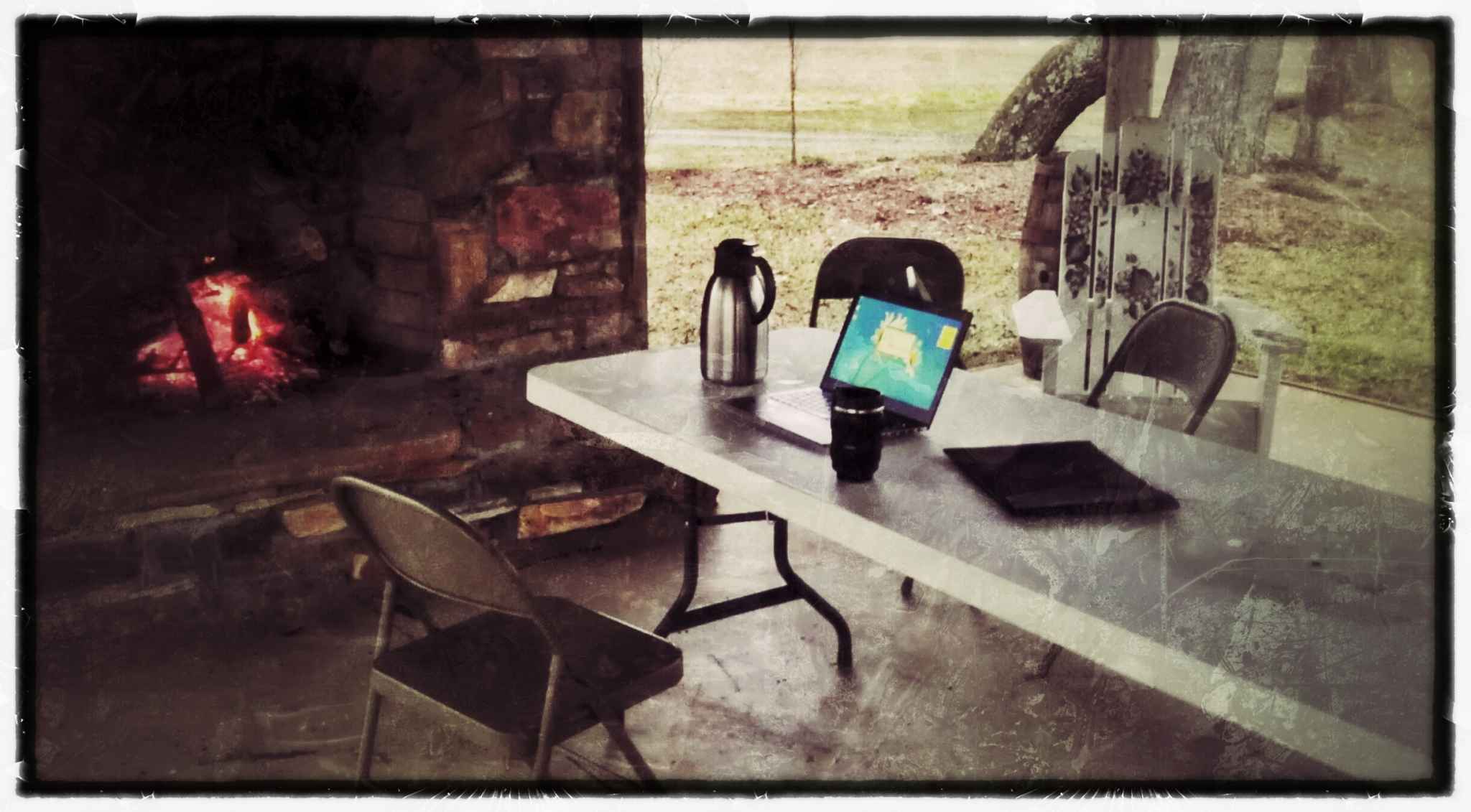 Photographic Goals for 2013
It is the beginning of a new year. With every New Year comes another opportunity – the opportunity to look back at the year that has passed and then look forward at the year to come.
Truthfully this opportunity could, and probably should, be applied to each day, week, or month. But every New Year there seems to be a special draw to such mental processing.
And so we arrive here. A post about what exactly it is that I would like to accomplish, photographically, in this fresh New Year.
I have a cup of coffee… a bit of a fire… my laptop… and I am freezing cold sitting outside at our pond. I've been able to get a bit of other work done, but the one thing that I need to do the most, write this post, seems to be eluding me.
After fiddling around with this I think I've broken this down into five things that I'd like to accomplish in 2013 – most of these involve my camera.
I'd like to create and print twelve images to hang on my walls. I tend to just view my images on the computer, but there is something incredible about getting a piece printed and having it hang on your wall. The fact is, shooting with this idea in mind makes me take more time to get "everything right." It's good for me.
I'd like to narrow my focus photographically… Know better who I am as a photographer. Sure when it comes to work photography for clients I'll continue to shoot the things I have in the past. But in my personal work, the stuff I share especially, I want to try exceedingly hard to work and create the best possible landscape images I can.
 I'd like to get published – Technically I have been published already, sort of. I'd like to try to get some work published in a magazine or on some of the blogs that I've looked up to in the past. (If you know someone who can help me out with this let me know!)
I'd like to post to this blog at least 250 times. That means creating 250 images that are at least worth sharing, not necessarily the greatest images ever, but not horrendous horrible images either.
I'd like to share the things that I've learned about photography. However I can. Probably, at least for now, as tutorials on this site – walking through the entire process of creating an image. As I continue to learn I realize how important to work of others who share their "processes" have helped me out.
If I can accomplish a number of these photographic goals of mine in the coming year I will be super stoked. If not… well, there is always 2014!
What kinds of things do you want to accomplish with your photography in 2013?
Thanks for listening!
Eldon